Reviews
Descriptions:
A grand, cinematic adventure on the Greenland ice sheet with three leading scientists in search of what the ice can tell us about our climate, our past and possible future. Epic and thought-provoking.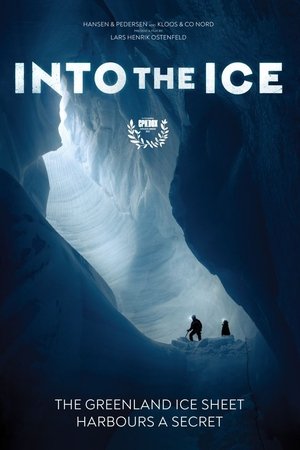 Into the Ice
Rejsen til isens indre
In the Greenland ice sheet we can see our future. The film travels with three pioneering glaciologist on their expeditions INTO the inland ice of Greenland. Top-notch science meets breathtaking visuals when one of them descends into a 200 meter deep moulin hole to find out about the bottom of the ice sheet. What they find may sound the alarm for our planet's climate and is a clear call to act now.
Alun Hubbard
Kristian Eidnes Andersen
Kristian Eidnes Andersen